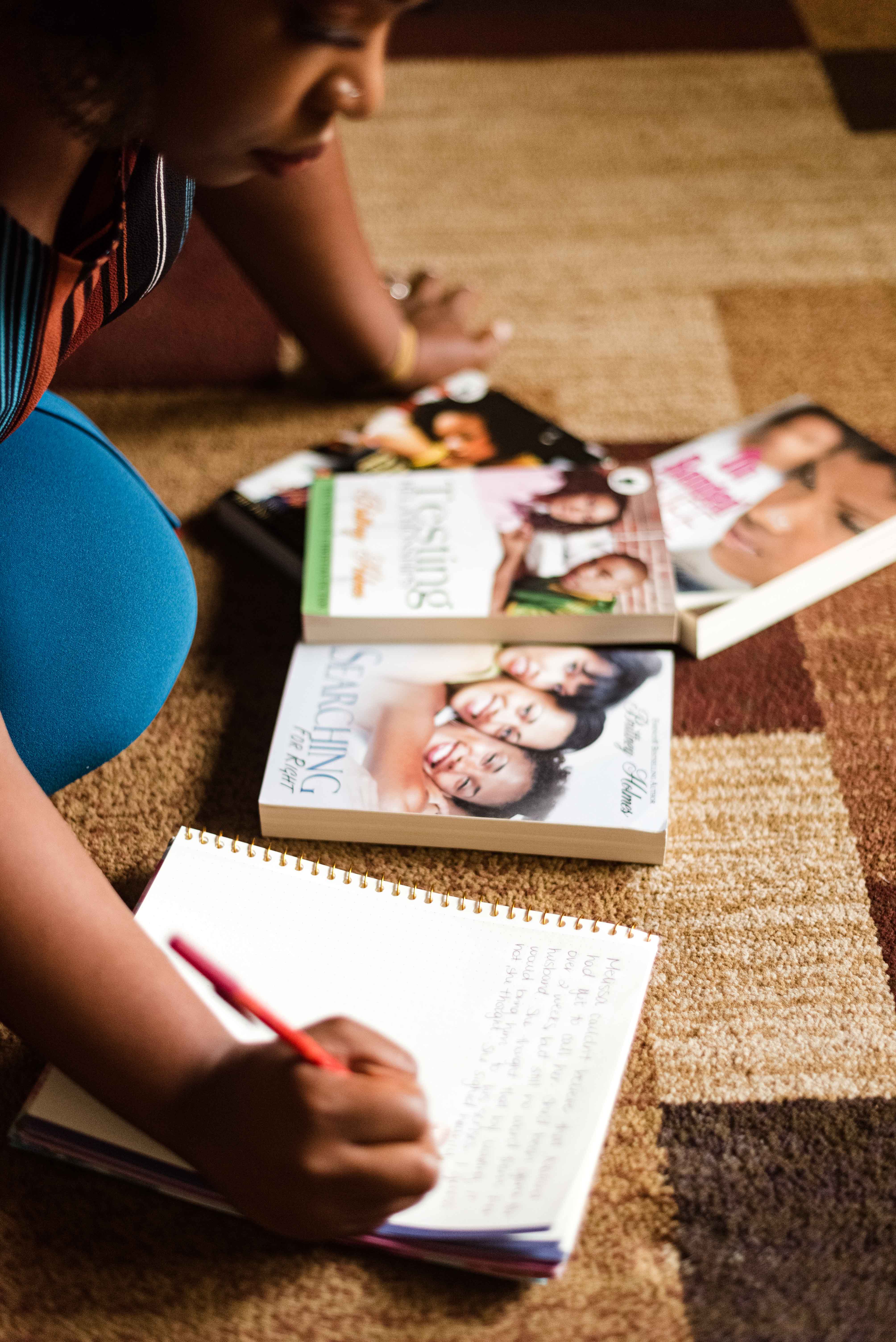 In this 8-week writers' coaching program, you'll learn and apply the necessary steps to go from book idea to being ready for publication. 
Together, we will simplify and organize your story, develop a strategic writing plan, establish goals for completing your book, and learn the best strategies for publishing! 
NEXT COHORT BEGINS FEBRUARY 1, 2021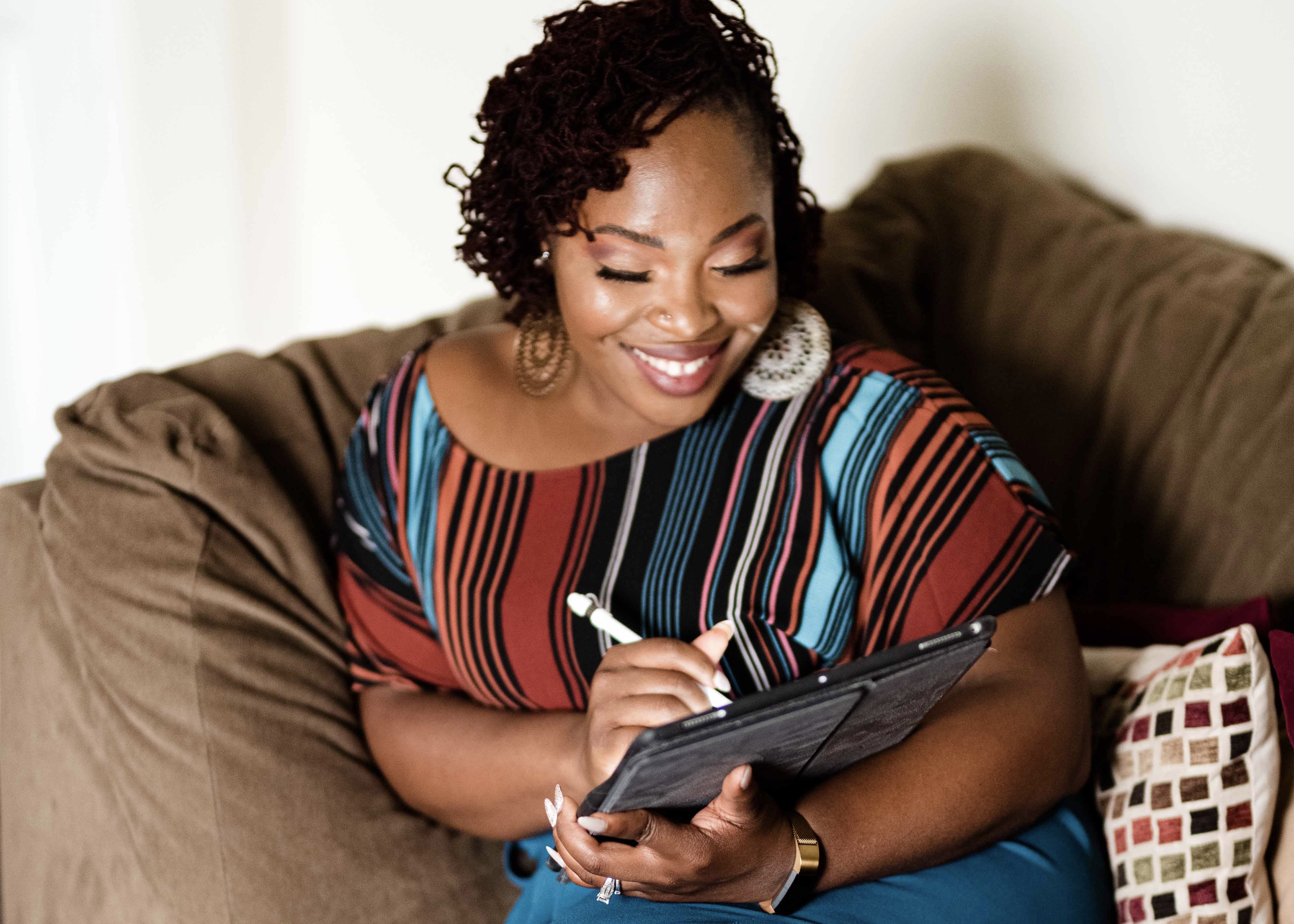 Writing Intensives
Once a week, the cohort will join together virtually to write, share progress and offer feedback on all works-in-progress. Intensives are 2-hour time blocks that will set a routine for writing throughout the program.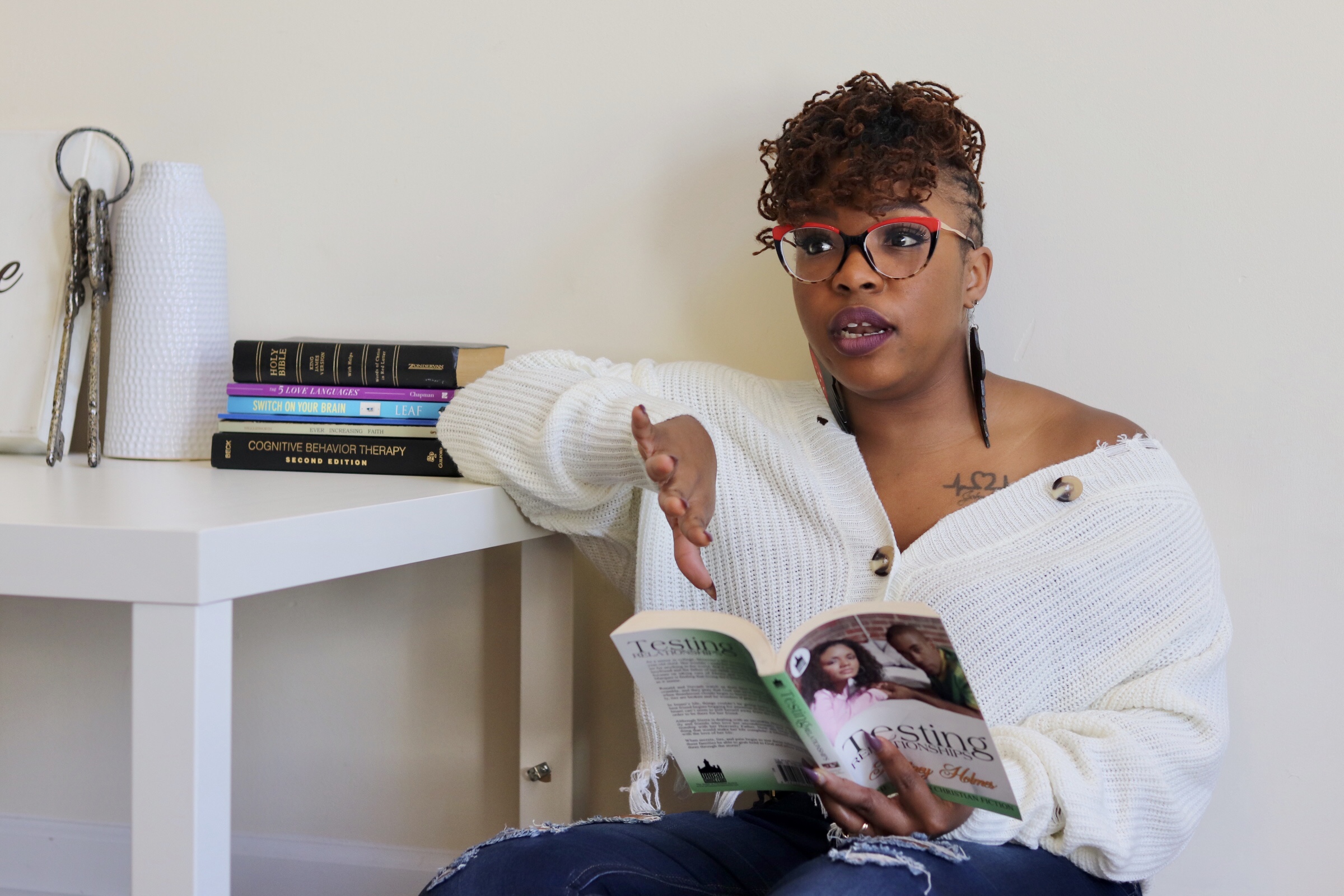 Accountability
Enrolled students will also engage in a small group accountability group that will offer daily motivation and encouragement, feedback and suggestions between writing intensives, and a safe space to share individual journeys throughout the program.
Tailored Feedback
Through submitting module assignments and participating in weekly writing intensives, each enrolled student will receive feedback specific to their writing project and goals.
COURSE INCLUDES:
​
SFS Masterclasses 
Weekly Writing Intensives 
Focused feedback on assignments and for ongoing writing projects
Private FB group for accountability and collaboration
BONUS: PUBLISH ME, PLEASE! Course (DIY self-publishing)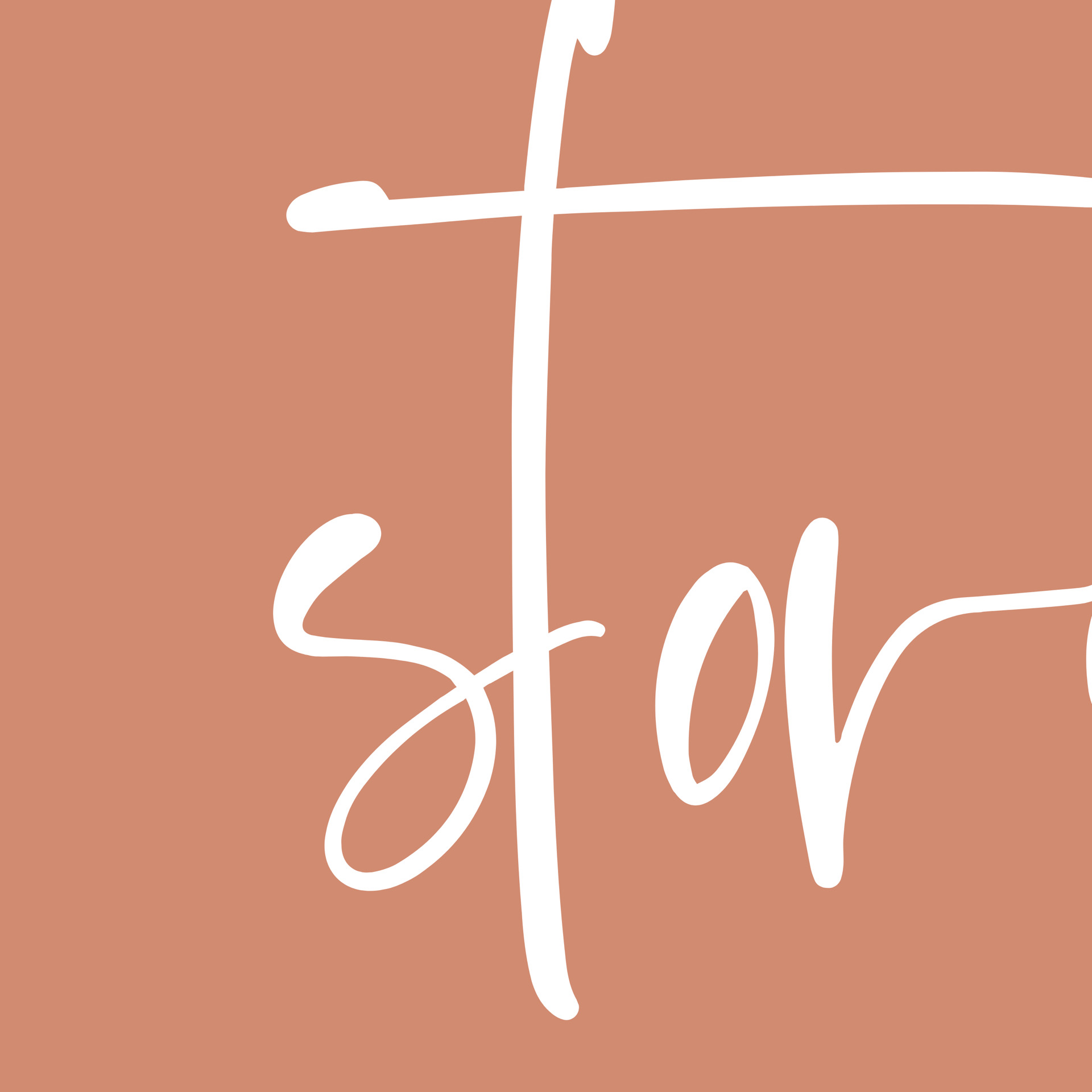 Stay the Course
"The SFS program is valuable for people who have a story and need direction and feedback in the writing process. Brittney provides technical, emotional, and marketing support during the process to ensure you write a book of substance and authenticity. This is a coaching program that ensures you stay on course with your literary goal."
- Zaykeria M.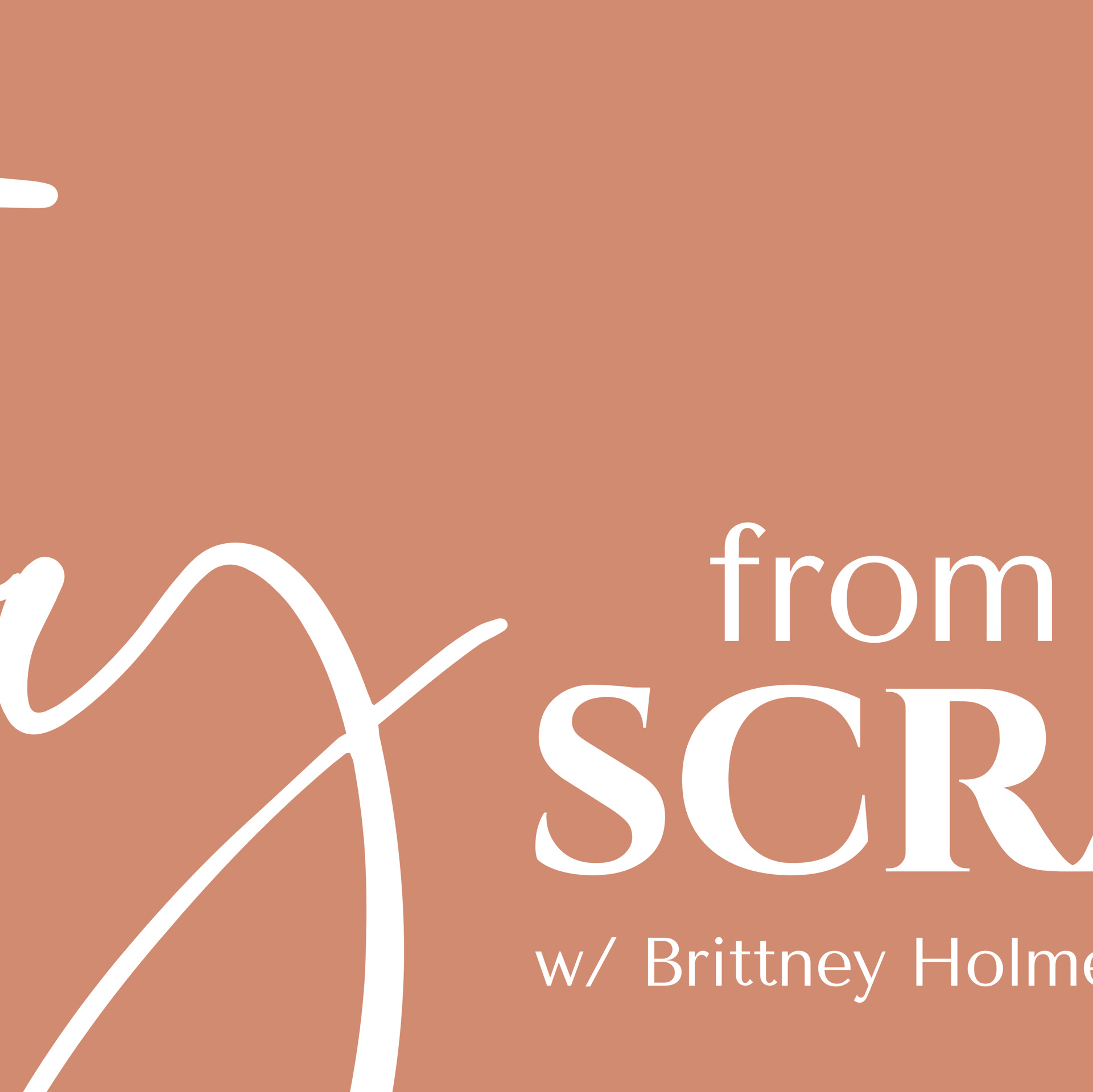 Birth Your Purpose
"I absolutely loved the Story From Scratch coaching program. Brittney pulled things out of me that I had no idea were in there. She's like a midwife that's helping you to birth purpose and the results have been so mind blowing. The thing I love the most is that the content that she provided and the corresponding activities can be used repeatedly and tailored for each of your subsequent projects. This coaching program is well worth the investment and it is one of the best decisions that I've made."
- Crystal P.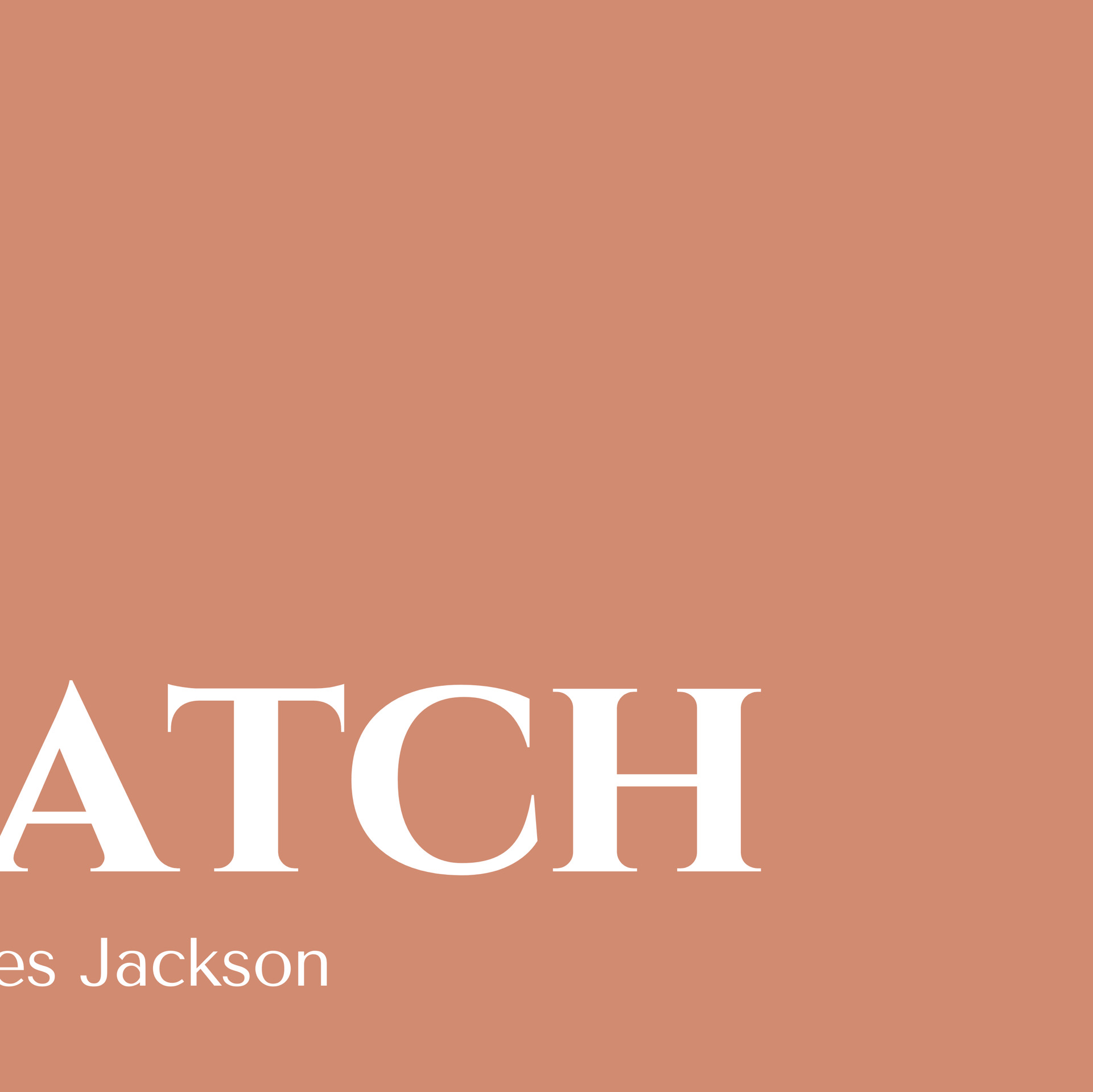 Overcome Obstacles
"I came into Story From Scratch with plenty in my view but most of it was neatly scattered in journals and on my laptop. This experience gave me verbiage and tools to use that are priceless. I know the results will be what God intended when I follow through! I so appreciate every moment that was put into this great program. I had many obstacles to occur during my time in the program and still saw progress I know I hadn't and wouldn't have acheived otherwise. A Godsend."
- Aleasha R.